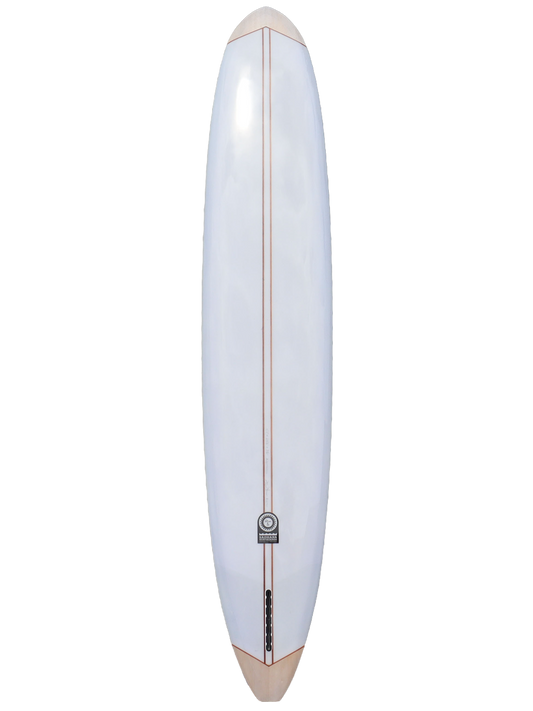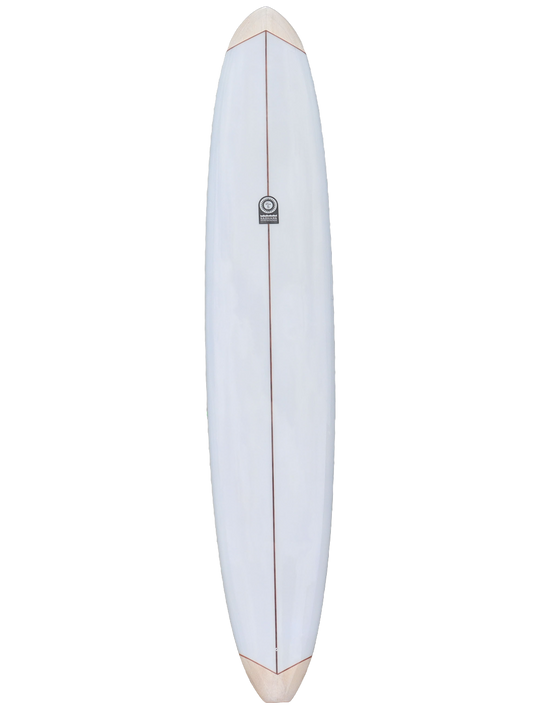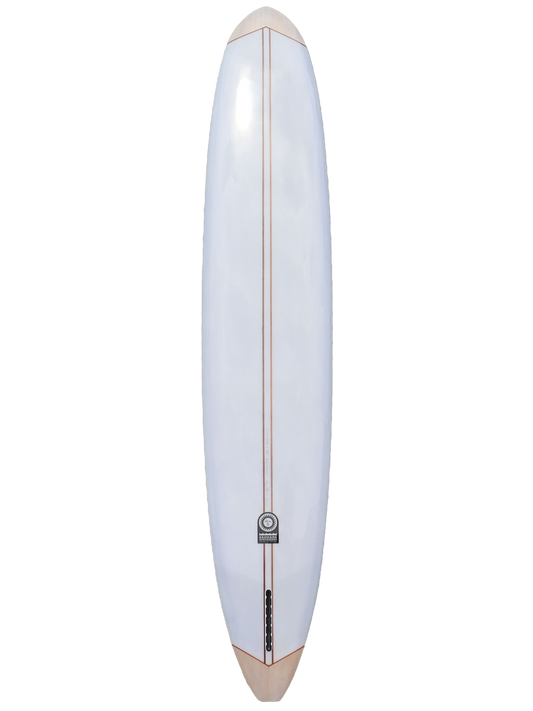 10'8" Albatross
Description

Fast smooth glider. Trims knee high peelers and long walks alike. Ride along for the full experience.


Core: PU

Deck Glassing: 6+6oz Volan
Bottom Glassing: 6oz Volan

Recommended Weight: >75kg

Recommended Fins: 11"
Model Info
Love the look of this board, but what to find out more. You can head the the Red Lady Surfboard Model page here for more details, images and inspiration.
Custom Boards
Love this board, but what to put your own spin on it! You can order your own custom dimensions and colours for a board here