Shaping Tools and Hardware
Your one stop shop
NZ Board Builder Supplies, is your one stop shop for all your surfboard manufacturing needs .
Stocking a full range of Bennett PU and EPS blanks, fibreglass cloth, polyester and epoxy resins, tools, DIY kits and installation equipment.
Whether you're a seasoned shaping veteran or a backyard expert, we have the tested, professional equipment to craft your own board.
Please contact us too for manufactures and trade pricing.
NZ WIDE DELIVERY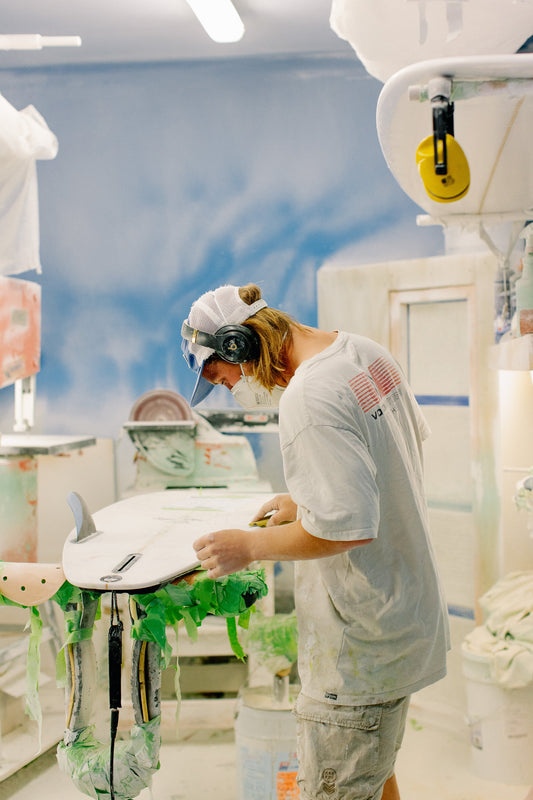 Highlight an
image banner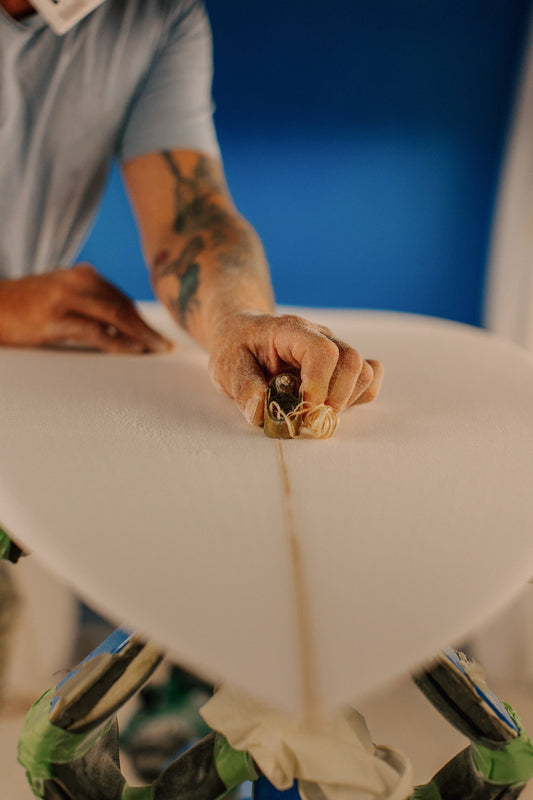 Shaping Workshops
We provide you with all he supples you need, and we
also have workshops to help you learn the craft, to create your own masterpiece.
Learn more