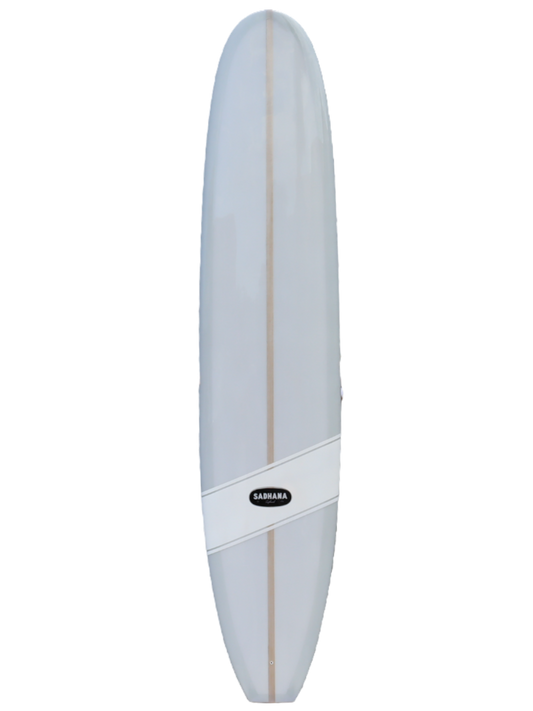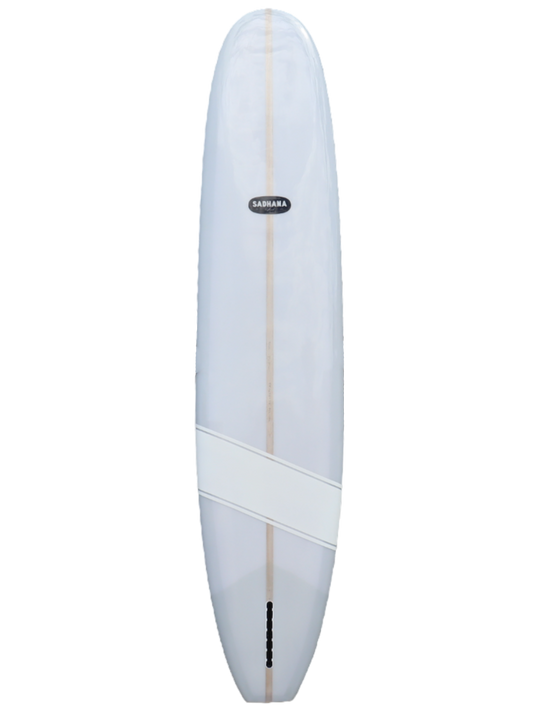 9'4" 8023 White Band
Description

Mid 60's inspired log, with mid-point set toward the tail. With wide tail and narrower nose, the 8023 excels in both hollow and mellow wave conditions.

Committed to tighter, refined adjustment in the pocket, the 8023 is our go to longboard for intermediate loggers and above.

Core: PU

Deck Glassing: 6oz
Bottom Glassing: 6oz

Recommended Fins: 10"

 
Model Info
Love the look of this board, but what to find out more. You can head the the Red Lady Surfboard Model page here for more details, images and inspiration.
Custom Boards
Love this board, but what to put your own spin on it! You can order your own custom dimensions and colours for a board here