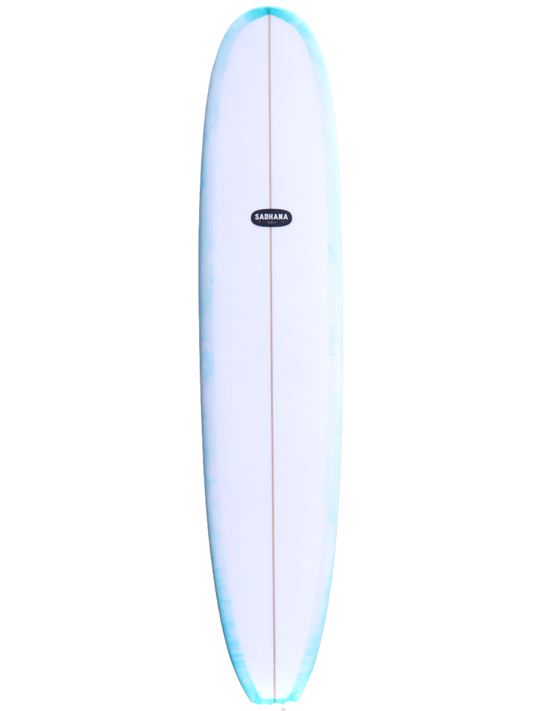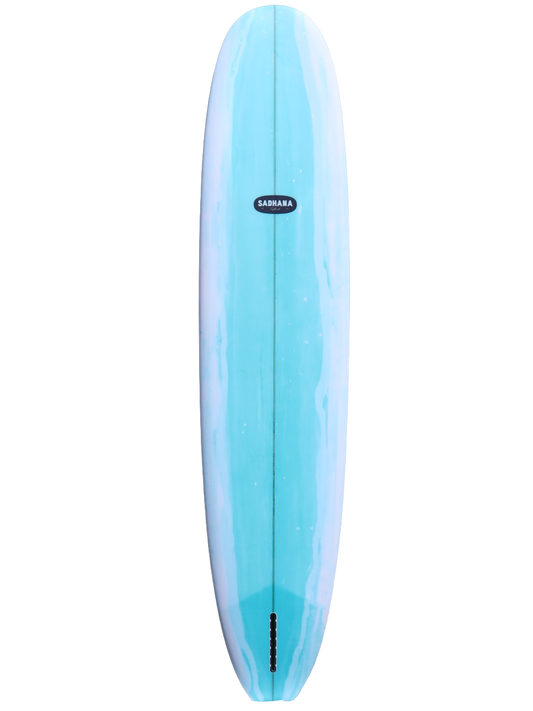 9'6" Cheater Blue Swirl
Description

Our easy riding, no brainer, free flowing trad longboard!  Shorter and lighter than our other log models, The Cheater is a flat rockered, robust, single fin noserider, that will snare every summer wave at your favourite break.  Soft 50/50 rail and even tail kick give good swing off the tail, with considerably less weight than our other log models. Oversize nose area for hangin' up the front with ease.  A great entry board for logging newbies, lighties and glide gluttens alike.

Core: EPS

Deck Glassing: 6+6oz
Bottom Glassing: 6oz

Recommended Weight: >95kg

Recommended Fins: 10"



Model Info
Love the look of this board, but what to find out more. You can head the the Red Lady Surfboard Model page here for more details, images and inspiration.
Custom Boards
Love this board, but what to put your own spin on it! You can order your own custom dimensions and colours for a board here