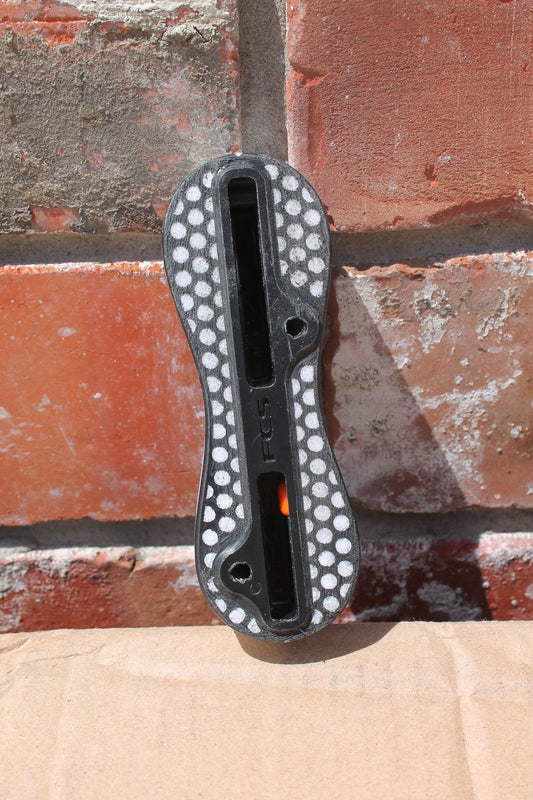 FCSll Plugs - Black
Description

Efficient keyless system for quick fin installation and release.

The FCS II system requires no grub screws or keys to secure the fins to the board.

Fins can be easily inserted and removed in seconds, allowing you to adapt your equipment to the conditions, on land and in the water.

Compatible with FCS twin tab (original) fins too.