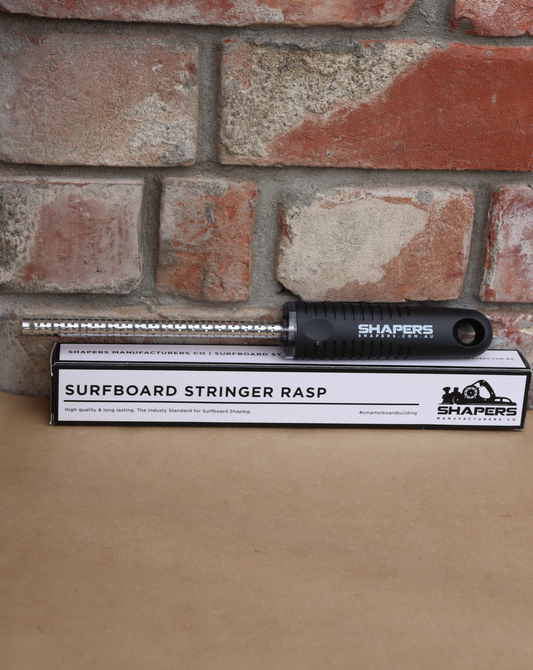 Shapers Stringer Rasp
Description

Shapers Surfboard Stringer RASP

Blade Length: 145mm
Blade Width: 8mm
Blade Material: Stainless Steel

The Shapers Surfboard Stringer RASP is a perfect shape and size for precision planing of surfboard stringers for swallow and fish tails. The blade teeth is a pull stroke to maximise the blades cutting length, the teeth is designed to not tear the foam or wood. Instead, it leaves a clean, smooth finish without clogging the teeth.